Download a PDF Prospectus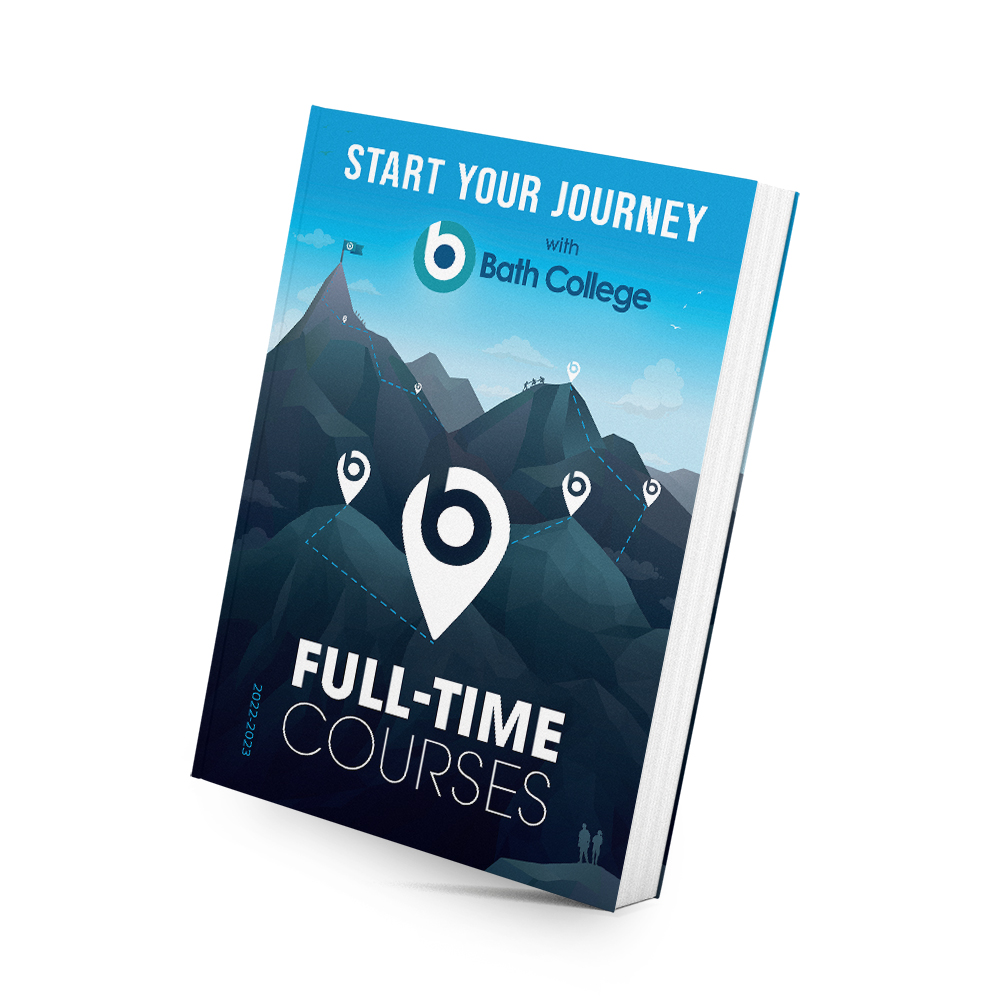 Full Time Courses (School Leavers)
(Starting September 2022)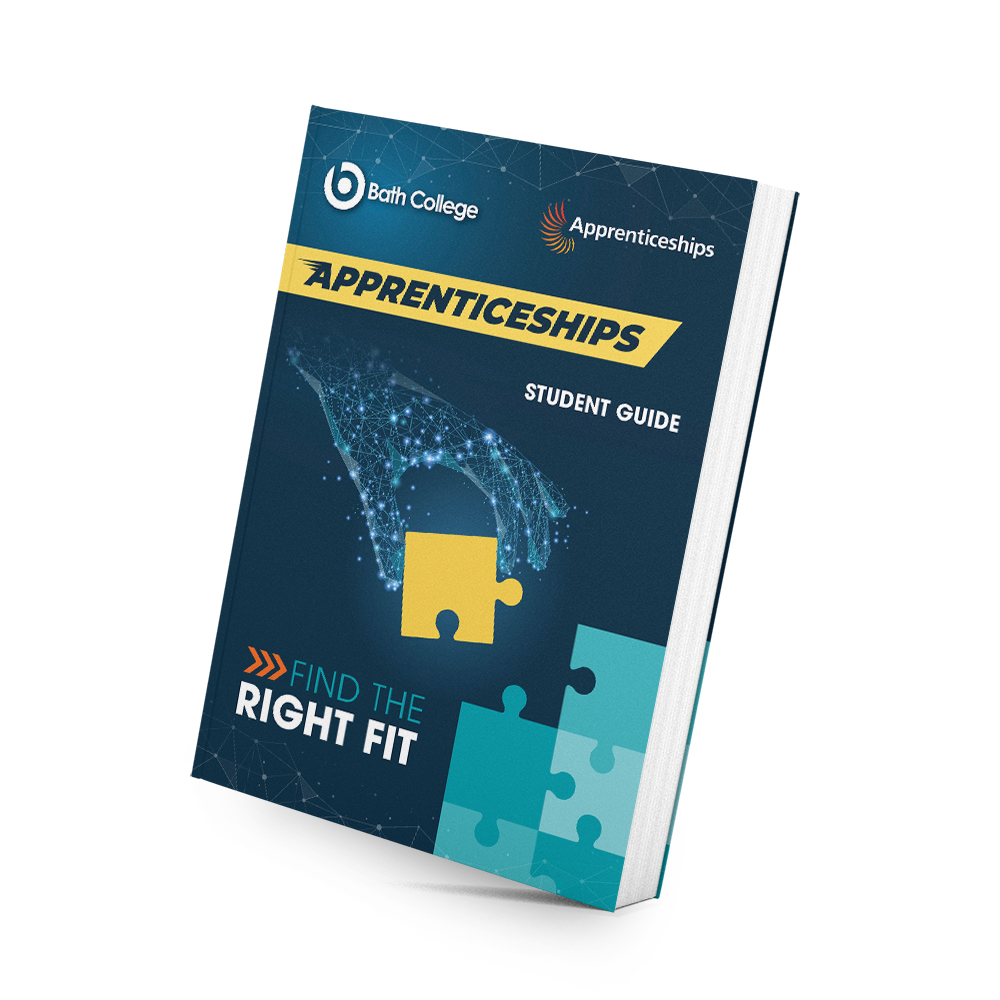 (Student Guide)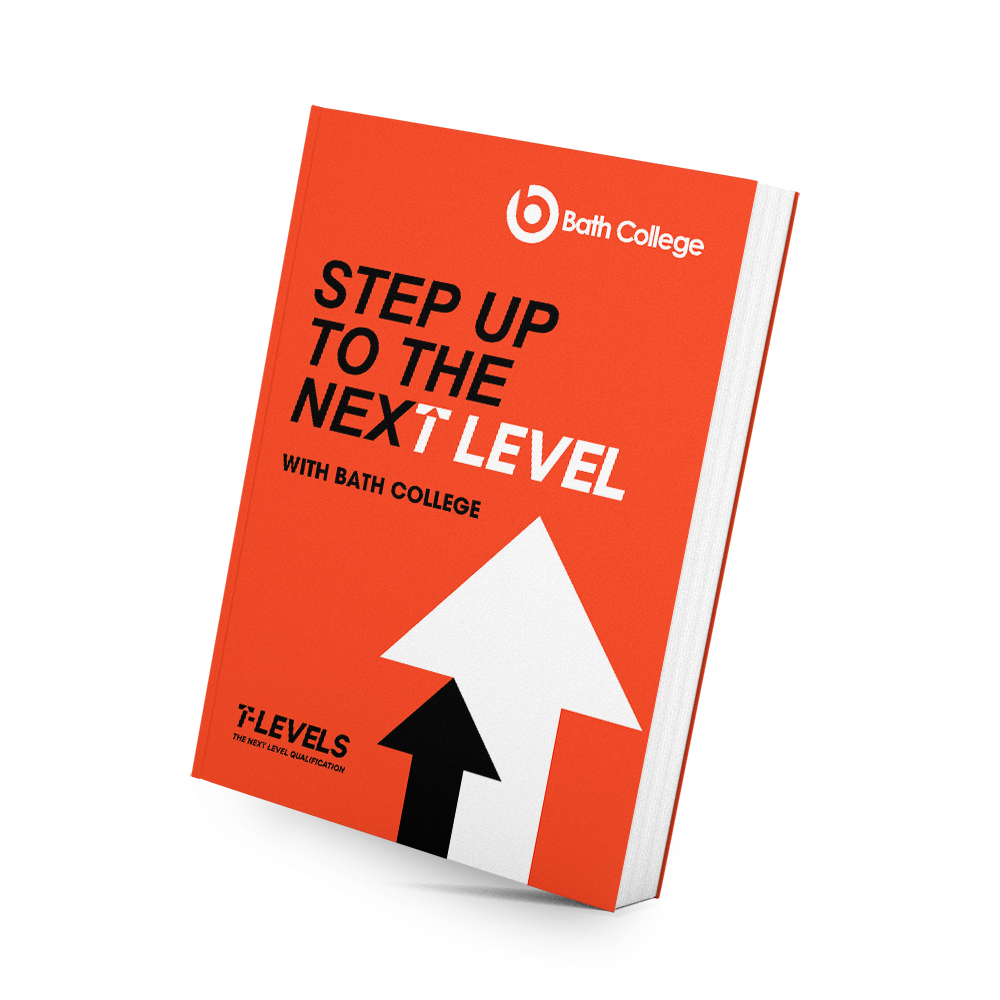 (Starting September 2022)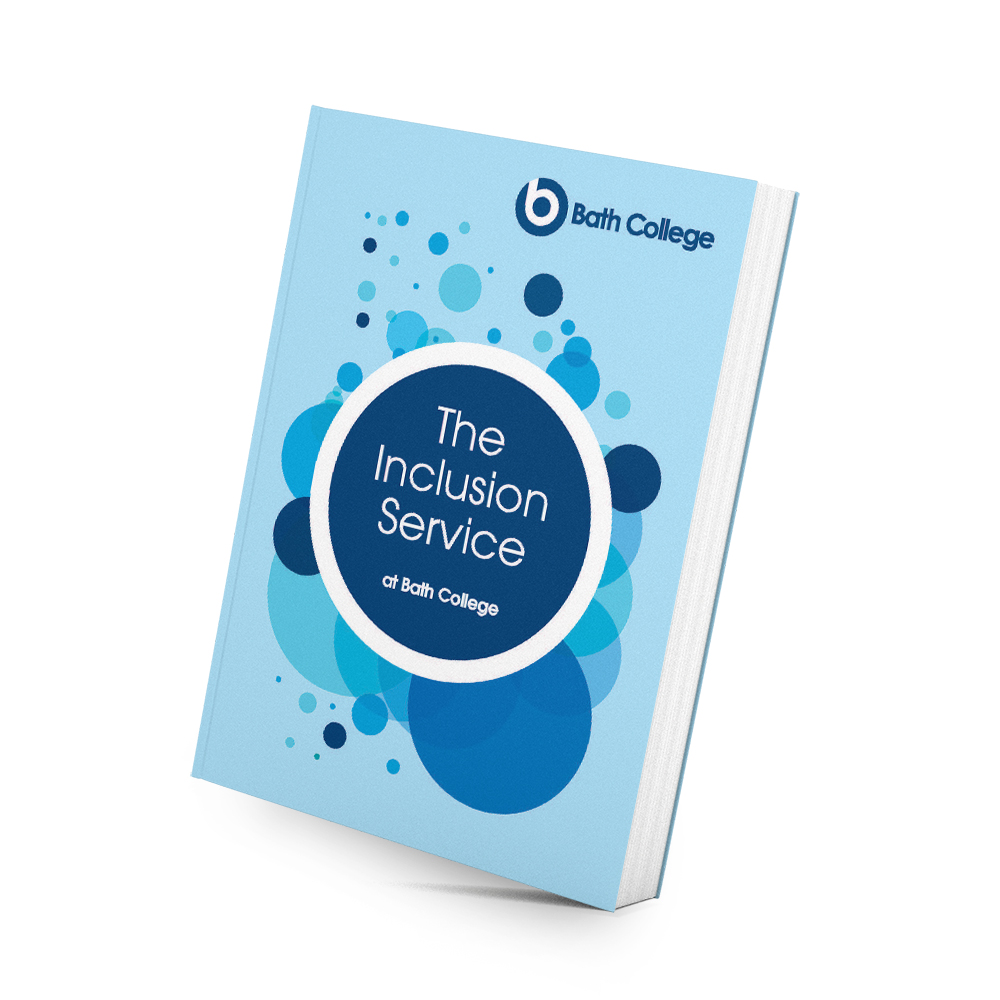 (Updated November 2021)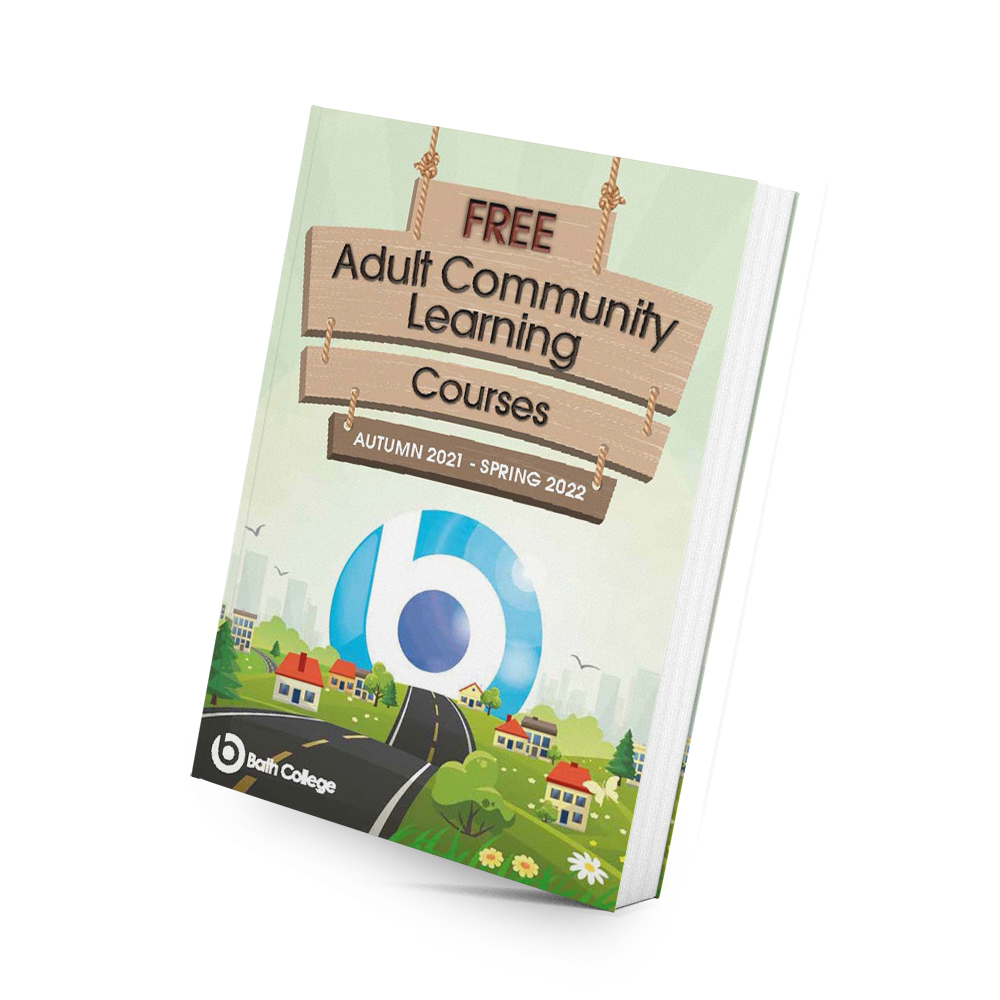 Adult Community Learning Courses
(Autumn 2021- Spring 2022)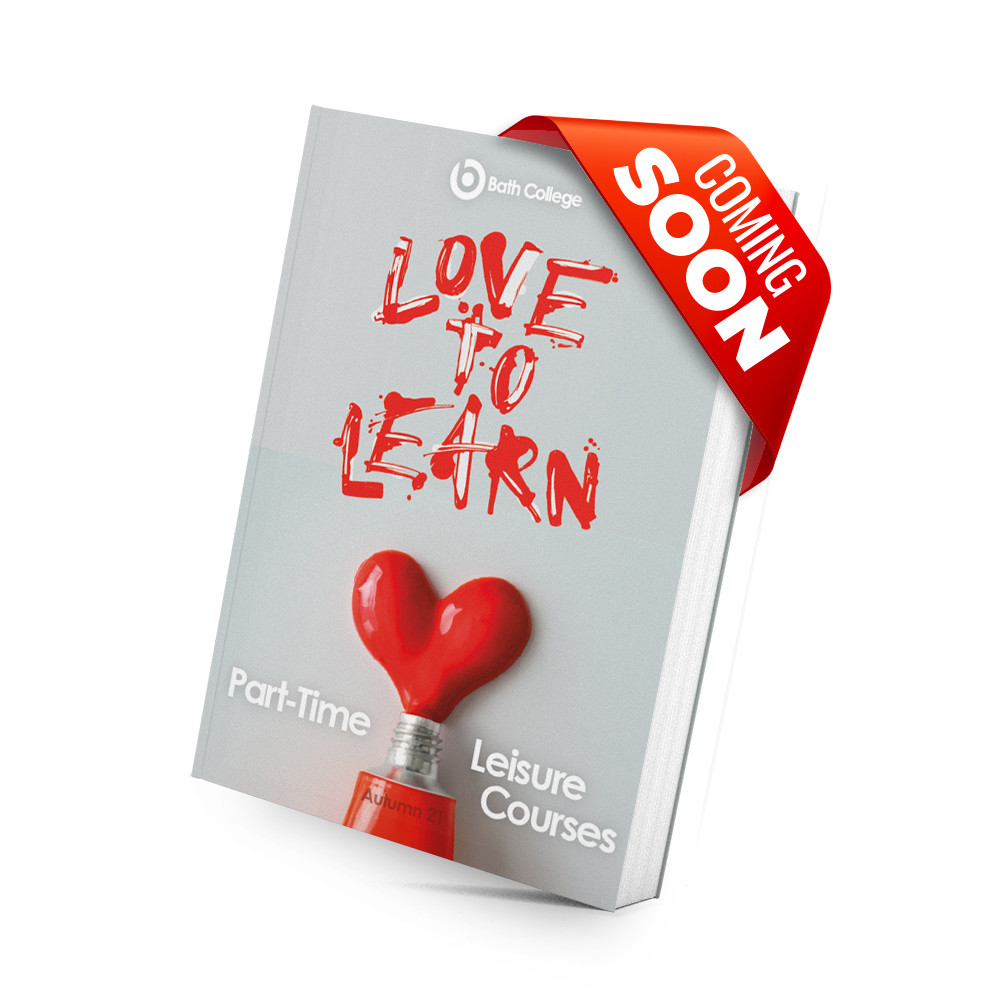 Love2Learn Leisure Courses
(Coming Soon)
Please note: Due to COVID-19 we don't have a full range of prospectuses as we have had to change some provision. If you have a question about a particular course, or if you want to find out if we run a certain course, you can use our course search, or email info@bathcollege.ac.uk to ask one of our student advice team.
---
Request a Printed Prospectus
We can send boxes of prospectuses to schools, universities, job centres and any other establishments that would like to display them. If you are a school or business you can request prospectuses by emailing our School Liaison and Events Officer, George, via George.Dorrity@bathcollege.ac.uk. If you are a member of the public you can request a prospectus via info@bathcollege.ac.uk. Please be aware that we may not always be able to send prospectuses to individuals, this could be due to high demand and low numbers, but we will always do our best to help you. Prospectuses can also be collected from reception at both campuses. If you would like to pop in and collect one, due to covid-19 we will need you to call ahead (01225 312 191) and wear a mask when on campus.